The best RTX 3080 laptop deals currently available: powerful laptop gaming at the cheapest price
Updated: Sep 22, 2022 10:36 pm
Get your RTX 3080 laptop deals whilst they're hot! Although not as powerful as RTX 3080 Ti laptops, RTX 3080 laptops still represent some of the most powerful portable gaming machines around, and also make short work of any rendering workload in GPU-heavy software.
Read below for the nine best RTX 3080 laptop deals currently on the web.
Top RTX 3080 laptop deals September 2022
Best RTX 3080 gaming laptop deals
Best RTX 3080 laptop deals for creatives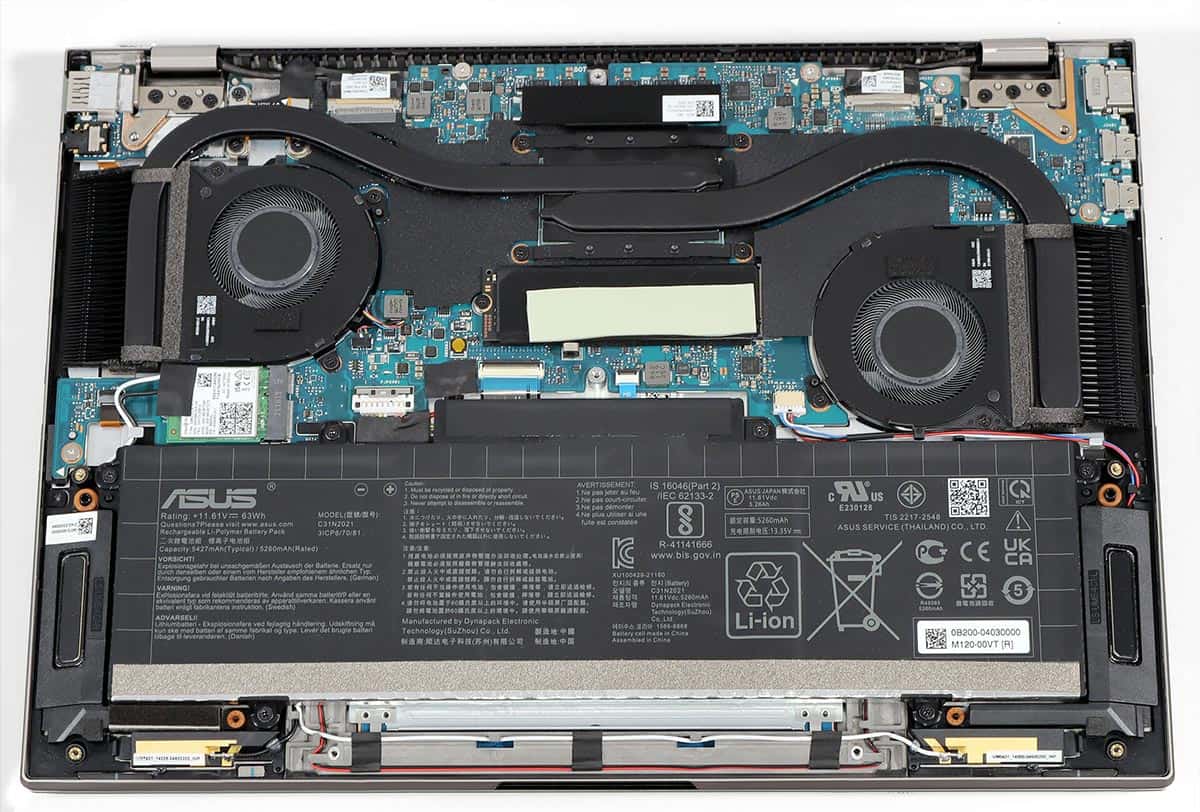 Laptop RTX 3080 TGP explained: differences in GPU power
TGP (Total Graphics Power) is something that you need to be aware of when looking for a RTX 3080 laptop Black Friday deal, which signifies the amount of power consumption of the graphics card, and is measured in Watts (i.e. W). Additionally, the amount of VRAM is also a factor: if you want the best gaming and workstation performance you'll want to look out for 16GB RTX 3080 laptop deals, rather than 8GB RTX 3080 ones.
The 2021 Razer Blade 14 above for instance has 8GB of VRAM and a relatively low TGP (thanks to the restrictions of its smaller chassis), which makes it the least powerful RTX 3080 laptop on this list. The ASUS ROG Strix Scar 15 and MSI Vector GP76 by contrast are on the upper end of the TGP and VRAM scale for RTX 3080 laptops.
---